Imaging Intelligence Immediately
Imaging Intelligence Immediately
The Imaging Solution For Every Hospital and Emergency Room
Introducing
Caire Head CT
Ready to Care with A.I.
ICH Diagnostics

Immediately Detect or Rule Out an ICH

Subclassifications

Accurately Separate EDH, SDH, SAH, IVH, and IPH

Segmentation & Volume Estimate

Easily Visualize an ICH and Evaluate Its Size

Midline Shift & Hydrocephalus Detection

Precisely Identify Shift Degree and Ventricle Volume

Calvarial Fracture

Instantly Observe Calvarial Fracture Findings
Diagnose
As a CADx device, our AI instantly reads head CT scans and provides clear recommendations to enable point of care teams to immediately start treatment of medical emergencies.
Increase Reader Accuracy
Demonstrated to augment clinician diagnostic performance to superhuman levels, which leads to reduced malpractice liability and also enables increased reimbursements.
Improve Bed Flow
Immediate reads means faster transfer to specialists for positive patients and dramatically reduced times to discharge for negative patients, increasing throughput.
Best In Class
Performance Without Parallel
Shown to significantly improve ER Physician and Radiologist accuracy and sensitivity in diagnosing ICH by 5%+ (p < 0.05)
Multiple validation studies across thousands of scans have shown performance of Caire ICH to have a sensitivity and specificity > 97%
Compliant with global data protection and security frameworks, including HIPAA

Interested in Caire ICH+ for research? Contact Research ›
Truly Interoperable
All-In-One for Everyone
No extra apps or downloads, Caire ICH+ natively integrates with nearly every EMR, PACS provider
Simple integrations with HIPAA compliant messaging apps
Caire Health handles 95% of the end-to-end integration requiring little work on a hospital or clinic's IT team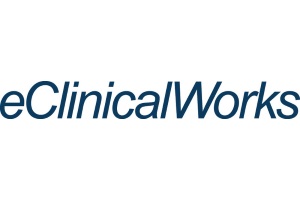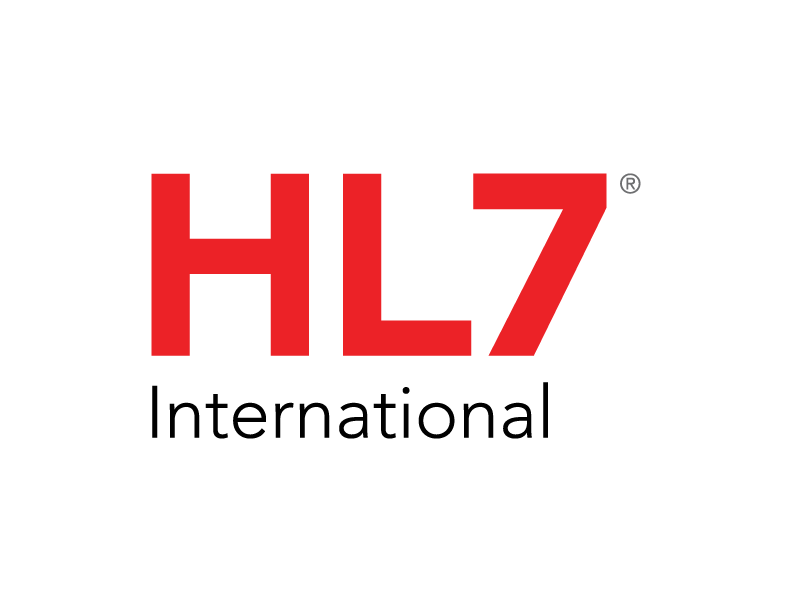 An Efficiency Boost
Faster than the Fastest
Get impressions before the patient even returns from the CT scanner
Fast reads to clear up large queue of patients requiring a negative read in the waiting room
Expedites consults to neurosurgery and/or neurology and gives specialist teams a head start